Park Woods Piranhas Swim Team
Forms Required To Complete Registration:
Other Links:


Click To Visit
Park Woods on
Facebook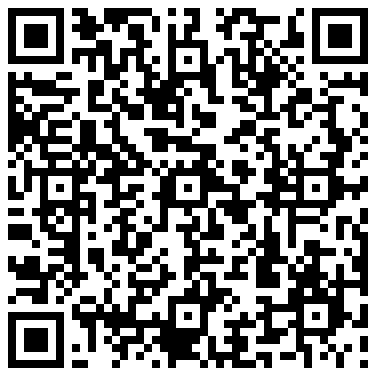 Come swim with us!
Have fun, Meet Friends, Be Active, Be Part of the Team!

Join the Park Woods Piranhas
Recreational Swim Team 2019

No pool membership required, no fundraising, swimmers do not have to live within any specific area.

Payment & Registration forms accepted at the council office.
6004 N. El Dorado St., Stockton, CA 95207-4349 | (209) 472-7233 x 116

Office Hours: Mon thru Thurs 8am to 5pm, Friday 8am to 4pm
Office closed daily for lunch 12pm to 1pm
Swim Practices will be held at the Bear Creek High School Pool, 10555 Thornton Rd., Stockton, CA.
Swimmers eligible to age 18 on 6/10/14.
Official swimmers must be able to swim 1 length of the pool at first practice.
Half-Lapper Program: ages 4 to 7 who cannot swim length of pool. A parent/adult aged 18 or older must be in the pool during half-lapper practice to work with swimmer.
Late registrations will be accepted until Friday, June 13, 2014. Swimmers may not practice until registration is paid and all forms are completed. Contact Safety Council for swimmers moving into area in mid-season.
Parent volunteer participation is necessary and required to make this great activity possible for your children.
Swim Season Schedule
| | |
| --- | --- |
| Registrations: | Accepted at Safety Council Office during office hours, at Swim Suit Fitting night, or at Parent Meeting night |
| Parent Meeting: | Safety Council Office, classroom entrance in rear of building Thursday, May 15, 2014, 6:00 p.m. to 7:00 p.m. |
| Swim Suit Fitting: | (Optional) Stage Two in Lincoln Center, Thursday, May 8, 2014, 5:30pm to 7pm or during regular store hours. Team suits will be the same or very similar to last year's suit. If you would like a new suit, the cost will be $31.32 including tax. |
| Swim Practices: | Weeknights beginning Tuesday, May 27, 2014 at Bear Creek High School. No practice on weekends, meet nights or July 3 and 4th. |
| | |
| --- | --- |
| Meets: | Meet nights are generally Tuesday/Thursdays, but there may vary for a couple of meets depending on pool availabilities. Meets begin at 5:00 p.m. during the week of June 16th. Championship meet dates: July 18-20, 8:00 a.m. to 5:30 p.m. |
| Team Picture: | Wednesday, June 18th, 6:00 P.M. |
| Awards Banquet: | Tuesday, July 22, 6:00 p.m. to 7:30 p.m. |
| Registration Fee: | $75 first child, $65 additional siblings (children with at least one parent/guardian in common). No fundraising will be required. Registration fee is not refundable or transferable once paid. |
| Other Costs To Consider: | Swim Cap (required for hair longer than 2") Team Silicone Cap $10.00 (team cap optional). Team Swim Suit (optional) $31.32 (one piece suits for girls & jammers or speedos for boys are required). Other optional items: Goggles, Team Shirt, Pictures, Championship Meet. |